AFRIQUE FUTURE
The non-governmental organisation AFRIQUE FUTURE is a humanitarian association which combats poverty in Africa, more particularly in Cameroon. Attentive to man in his three-dimensionality – body, soul, mind – it accompanies people who are determined to escape misery.
TAKE PART IN OUR ADVENTURE
A word from the founder
You who pass by, you who search, stop and listen to me!
This is "my Cameroon" which dances and sings until out of breath, "my Cameroon" which suffers daily and which fights pervasive poverty. See the fruit of my action with my people, come and join my dynamic friends from Germany, Canada, France, all engaged in my – in their – work "Afrique Future"!
Together, we build bridges and tracks, dispensaries and hospitals, as well as school complexes which cultivate the present to prepare the future. Our 430 native employees provide a living for more than 4000 people.
Such realities generate hope and they anchor, in their native country, those people whose dream solution to their anxieties would have driven them to risk their lives in hazardous crossings of the Mediterranean…
I am expecting you, you will be most welcome!
Abbé Emmanuel-Marie MBOCK MBOCK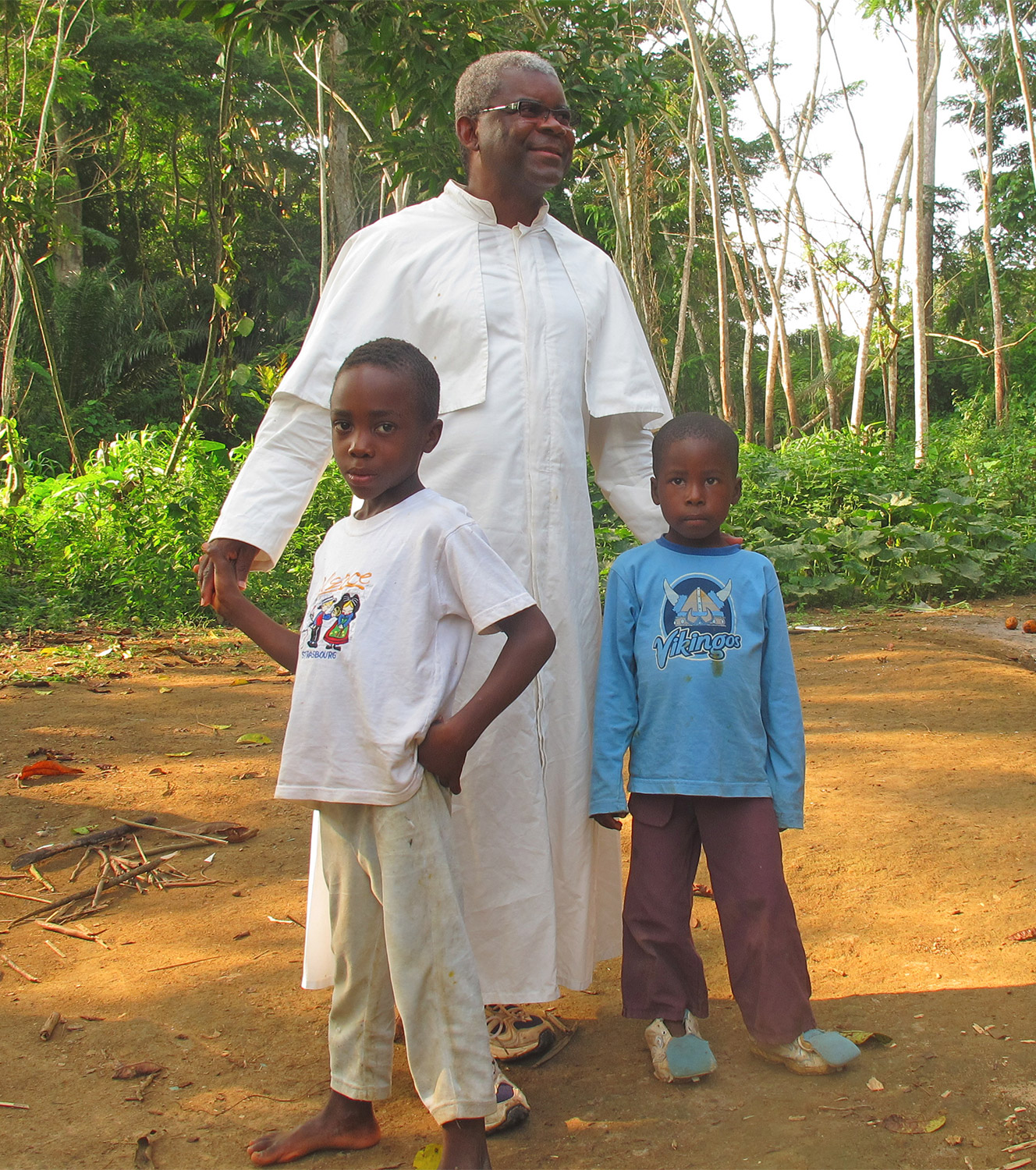 CALENDAR
PROCHAINS ÉVÉNEMENTS